Are you planning to move to a new house in Khilgaon? If yes, then you must be looking for a reliable House shifting company in Dhaka. "Move Me" is one of the most trusted and experienced House shifting companies in Dhaka. We have been providing Home shifting services in Khilgaon for many years. We have a team of experienced and skilled workers who can handle your house-shifting work in a professional and efficient manner.
Khilgaon moving service | Move Me
Khilgaon Moving Service offers exceptional and reliable Home shifting solutions in and around the Khilgaon area. With a team of experienced movers and packers, we ensure a smooth and hassle-free relocation experience for our valued customers. Our comprehensive range of services includes expert packing, safe transportation, and careful unloading, tailored to meet individual needs. We use high-quality packing materials and modern equipment to safeguard your belongings during transit. Our customer-centric approach, competitive pricing, and commitment to excellence make us the preferred choice for all your moving needs in Khilgaon. Trust Khilgaon Moving Service to make your move a stress-free and successful one.
Why Choose to Move Me Company?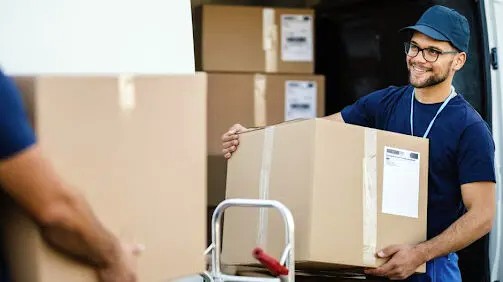 Experience and Expertise: With years of experience in the moving industry, Move Me Company has honed its expertise in handling various types of home shifting projects. Our skilled team of movers and packers is well-versed in efficient packing techniques and safe transportation methods to ensure your possessions arrive at your new home intact.
Comprehensive Services: At Move Me Company, we offer a comprehensive range of services to cater to all aspects of your home relocation. From packing and loading to transportation and unloading, our team takes care of every step of the process, allowing you to focus on settling into your new abode.
Customized Solutions: We understand that each home move is different, and so are the requirements of our clients. Our team is committed to offering personalized solutions that align with your specific needs, ensuring a smooth and stress-free moving experience.
Quality Packing Materials: The safety of your belongings is our top priority. Move Me Company uses high-quality packing materials, including sturdy boxes, bubble wrap, packing paper, and protective blankets, to safeguard your items during transit.
Trained Professionals: Our team comprises trained professionals who are well-trained in handling delicate and valuable items with the utmost care. Whether it's antique furniture, fragile glassware, or valuable electronics, you can trust us to handle your possessions with precision and caution.
Modern Equipment and Vehicles: Move Me Company is equipped with state-of-the-art moving equipment and spacious vehicles that can accommodate items of all sizes. Our modern fleet ensures that your belongings are transported securely and efficiently.
Affordable Pricing: We believe that quality moving services should be accessible to everyone. Move Me Company offers competitive and transparent pricing, with no hidden fees, ensuring that you receive value for your money.
The Move Me Process: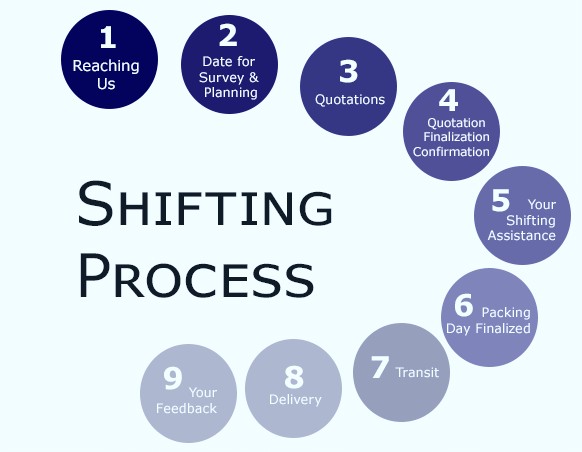 Free Consultation: Contact Move Me Company for a free consultation. Our experts will assess your moving requirements and provide you with a customized moving plan and a detailed cost estimate.
Packing and Loading: On the scheduled moving day, our team will arrive at your doorstep equipped with the necessary packing materials. We will carefully pack and load your belongings, ensuring everything is appropriately secured for transportation.
Safe Transportation: With our experienced drivers at the helm, your possessions will be transported safely to your new home in Khilgaon or the desired destination.
Unloading and Unpacking: Upon arrival, our team will unload and unpack your items with care, placing them in their designated rooms as per your instructions.
Post-Move Support: Our services don't end with unloading. Move Me Company will assist you in settling into your new home, making the transition as smooth as possible.
Experience a Stress-Free Move with Move Me Company:
Relocating to a new home in Khilgaon can be an enjoyable experience when you partner with Move Me Company. Our commitment to excellence, attention to detail, and customer-centric approach make us the top choice for Home shifting services in the region. Let us take the burden off your shoulders and make your home move a seamless and memorable journey. Contact Move Me Company today for a stress-free and reliable moving experience.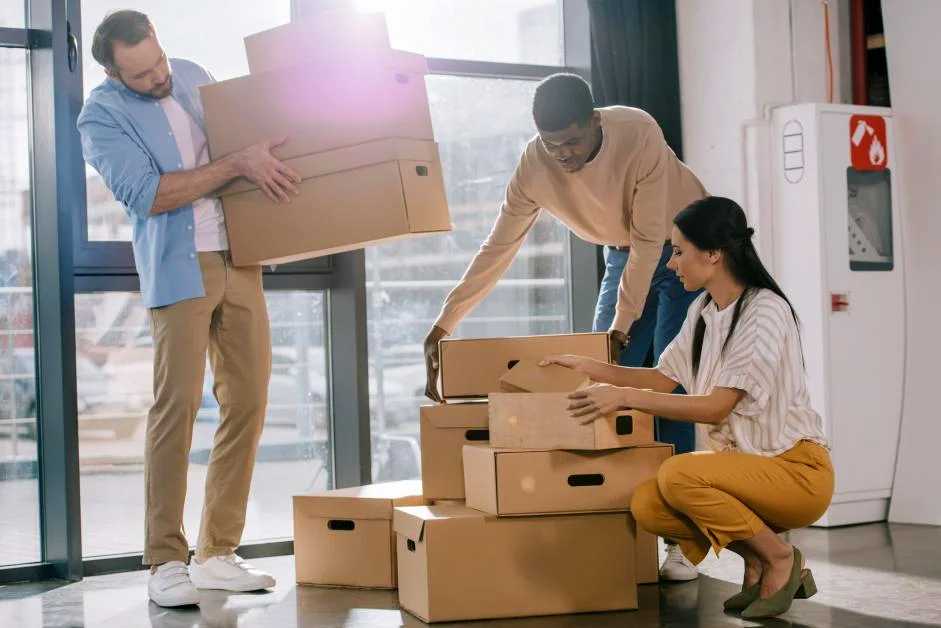 We offer a wide range of house shifting services in Dhaka. We can help you with packing, unpacking, loading, unloading, and transportation of your belongings. We use high-quality packing materials to ensure the safety of your belongings during the shifting process. We also provide insurance coverage for your belongings.
We are providing top-class Household and office hold Packing and Shifting Services. These services are accomplished by a team of experts who has affluent industry proficiency and practice. Pack and Shift Movers have the distinction of being the pioneer and leader in the home shifting segment in the country with its flagship company, Our Movers also known as the best house movers has set the industry benchmarks with its innovative concepts of Portable Home and Perfect Box, which have greatly enhanced the safety, functionality, and economy of moving houses.
Move Me Offer/ Shifting service near me
We offer our house shifting services at very competitive rates. We will provide you with a free estimate of the cost of your Home shifting project. We also offer discounts on our House shifting services for senior citizens and students.
Conclusion
So, if you are looking for a reliable and affordable house-shifting company in Dhaka, then don't hesitate to contact us. We will be happy to assist you with your house-shifting needs.